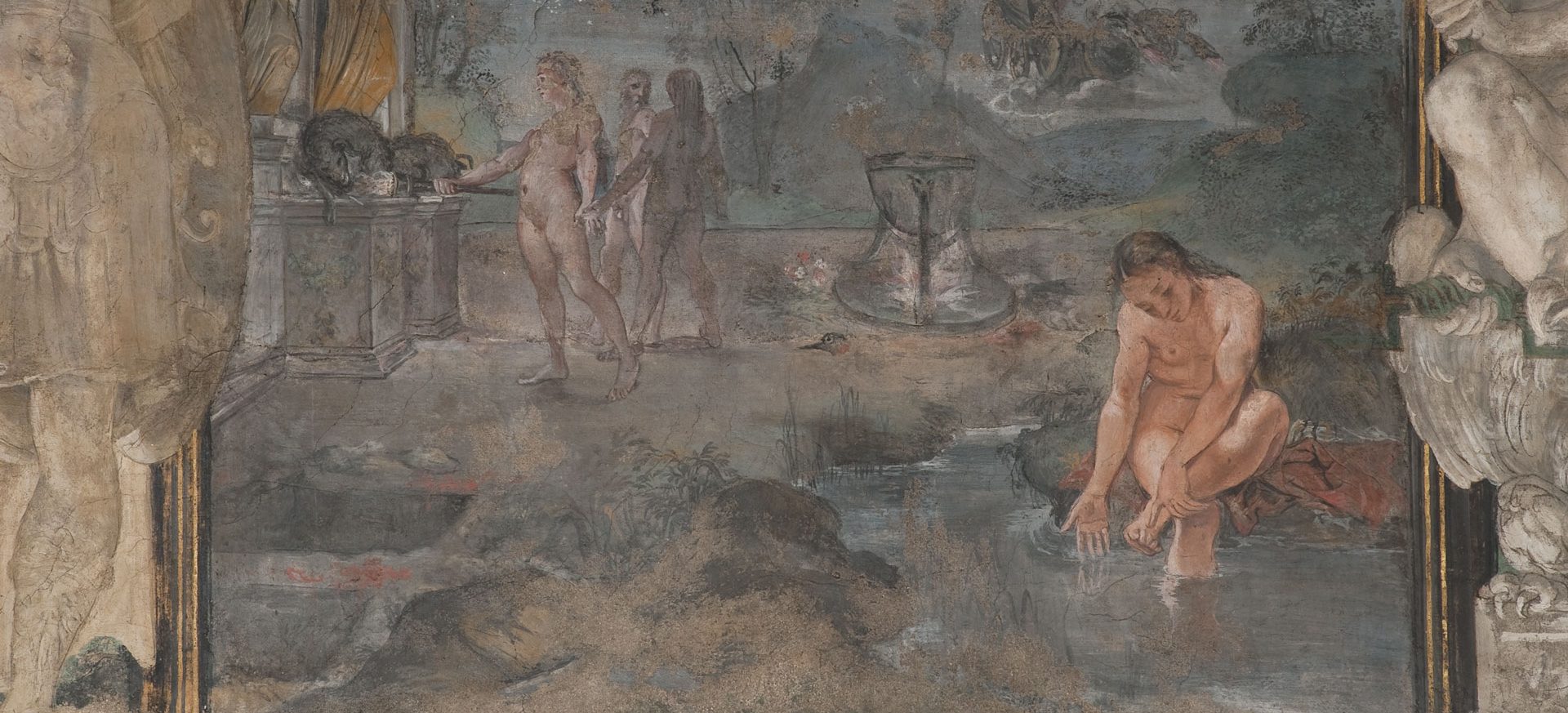 Originally a medieval building, Palazzo Fava acquired its current structure in 1546 when it was acquired by the Favas, one of the city's oldest families, known for their contributions to art, science, literature, and politics from the city's earliest days. In 1584, Filippo Fava commissioned the young artists Ludovico, Annibale, and Agostino Carracci to decorate the main hall and rooms on the piano nobile. It was their first commissioned work, a chance to showcase their artistic greatness.
In the fresco cycles, described by art historian Roberto Longhi as a "historical novel" that transcends Mannerism, the Carraccis achieved remarkable results in anti-academic naturalism and artistic maturity, especially in the Cycle of Jason and Medea which decorates the hall of the piano nobile. They revolutionised the concept of fresco cycles, which had previously emphasised decoration over storytelling.
With this undisputed masterpiece of 17th-century painting, the three artists revolutionised the traditional narrative structure, representing multiple actions within the same frame and thus achieving moments of absolute stylistic modernity. One of the standout scenes is the episode of Medea's Night Enchantments, when the sorceress purifies herself in a stream under the moonlight. Art historian Andrea Emiliani defined it as the first modern nude in the history of art.
Other rooms are adorned with fresco cycles depicting episodes from the Aeneid, created by Ludovico Carracci and known and unknown students (Francesco Albani, Bartolomeo Cesi). After the extinction of the Fava-Ghisilieri branch, the palace passed to the Medica family, followed by the Grand Hotel Majestic (formerly known as the Baglioni). In 2005, the entire complex was purchased by the Fondazione Cassa di Risparmio in Bologna, completely restored, and returned to the city in 2011 as the "Palazzo delle Esposizioni."
Via Manzoni 2, Bologna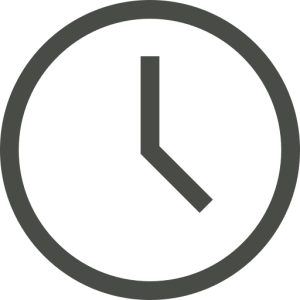 Tuesday-Sunday: 10 am – 7 pm (last entry 6 pm)
Friday, 8 December 2023: 10 am – 7 pm (last entry 6 pm)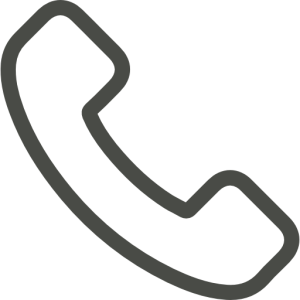 +39 051 19936329 (Mon-Fri, 9.00am-1.00pm and 2.30pm-4.00pm)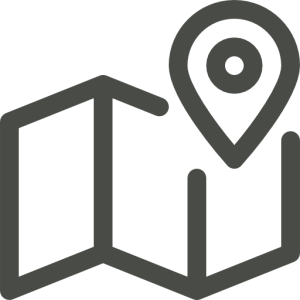 A place to experience every day and throughout the day: from breakfast to aperitifs, and even for a quick meal, the museum's café is a perfect place to meet, discuss, and read. Whether in the interior room, surrounded by works of art and designer furnishings, or at the outdoor tables in one of the porticoed areas, declared a UNESCO Heritage site.
The museum's café is managed by Sebastiano Caridi, a Master Pastry Chef who won "The Greatest Pastry Chef" in 2015, known for sweet and savoury pastries characterised by small sizes and chocolatier craftsmanship. The menu also includes simple yet refined dishes and a special production of bread and baked goods.
A coffee break is the perfect way to start or end your visit to the Palace.
To reserve a table, call +39 051 3178764 or send an email to info@sebastianocaridi.it Open from Monday to Sunday, from 7:30 AM to 8:30 PM.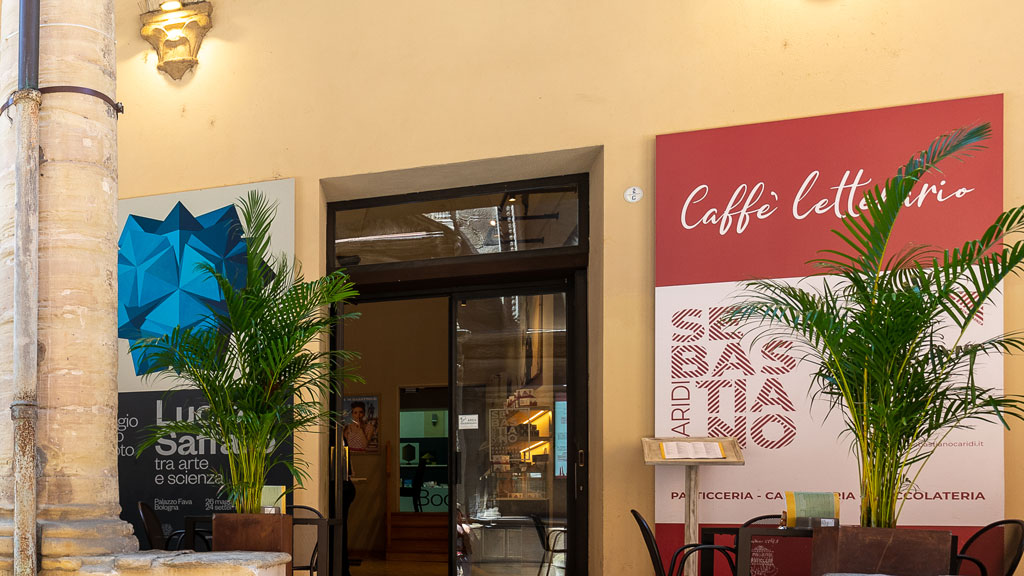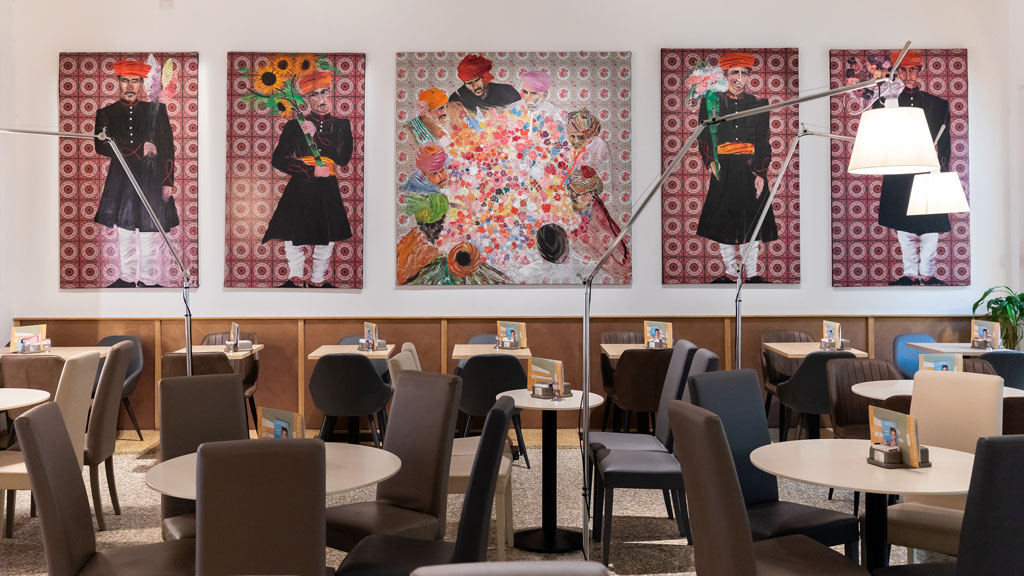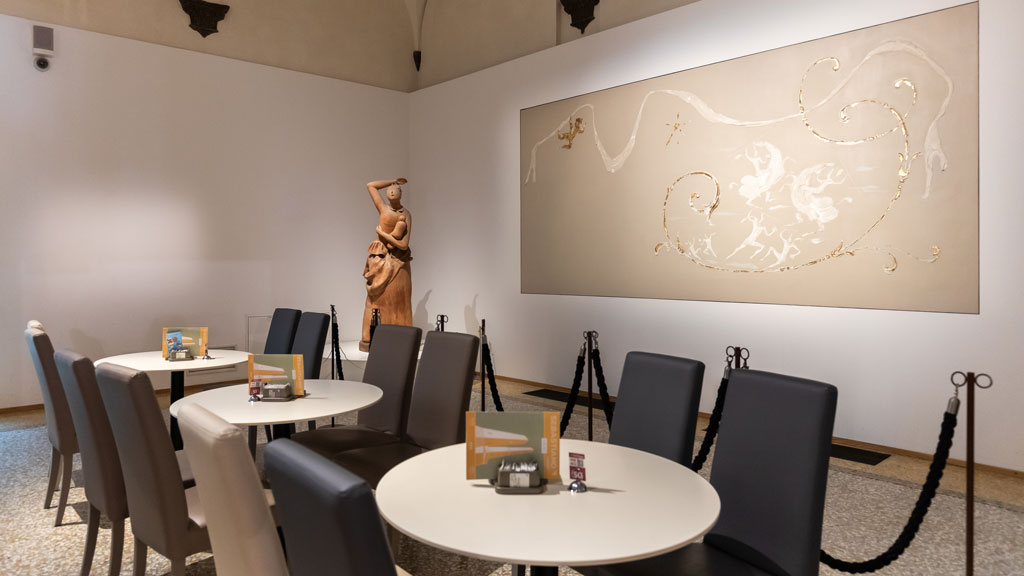 Discover all the Museums >
Iscriviti
alla nostra
newsletter!