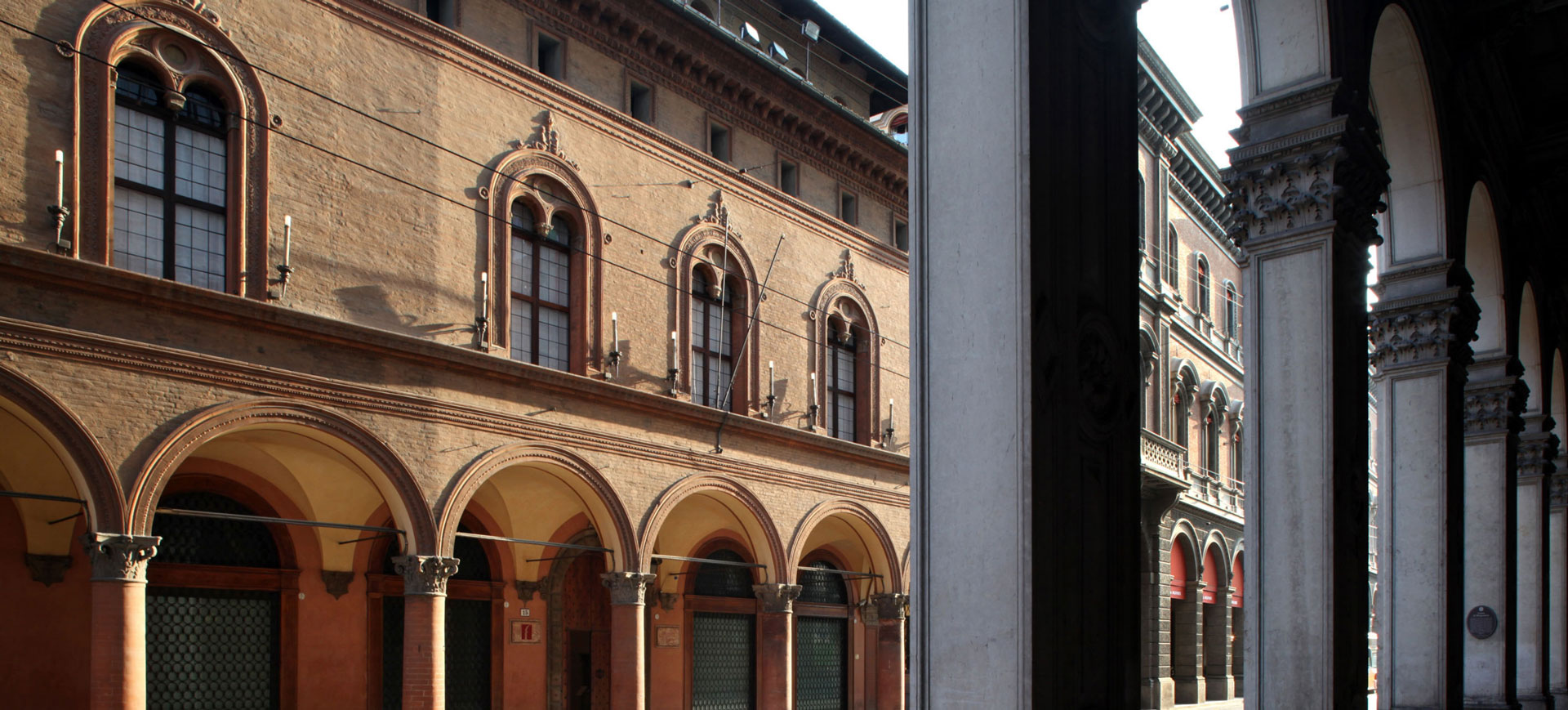 The Fondazione Carisbo is a non-profit association with banking roots. It aims to promote the economic, social, and cultural development of the metropolitan area of Bologna while respecting its original traditions and the common good. The foundation's philanthropic activities focus on three priority objectives:
People: Supporting actions that promote the inclusion of individuals in need, helping them achieve greater autonomy and fostering the formation of local support networks.
Development: Improving the quality of education and training for young people, encouraging both scientific experimentation and technological innovation as drivers of economic and social progress.
Culture: Promoting the growth of cultural offerings in various forms, facilitating access, supporting participation as a vehicle for social integration, and fostering a sense of belonging to the community.
The Fondazione's Art and History Collections – which are the result of acquisitions, donations, and continuous efforts to recover and exploit the region's artistic heritage – aim to preserve and provide access to exemplars of Bolognese art across the centuries.
Since 1991, the headquarters of the Fondazione Carisbo have been the 15th-century Casa Saraceni, a jewel of the Bolognese Renaissance, named for the noble family that resided there historically. It is judged one of the city's most splendid buildings dating to the period.
The architectural design follows a strict rhythmic order, blending the ornamental language of Emilian craftsmanship – evident in the terracotta decorations on the façade – with the traditions of the Florentine Renaissance, with arches reminiscent of Filippo Brunelleschi's Ospedale degli Innocenti.
The truncated tower incorporated into the structure is still recognisable. This once formed part of the Clarissimi family residence. The Saraceni House was erected upon the site.
The exhibition rooms primarily host temporary exhibitions focused on showcasing works from the Fondazione's Art and History Collections.