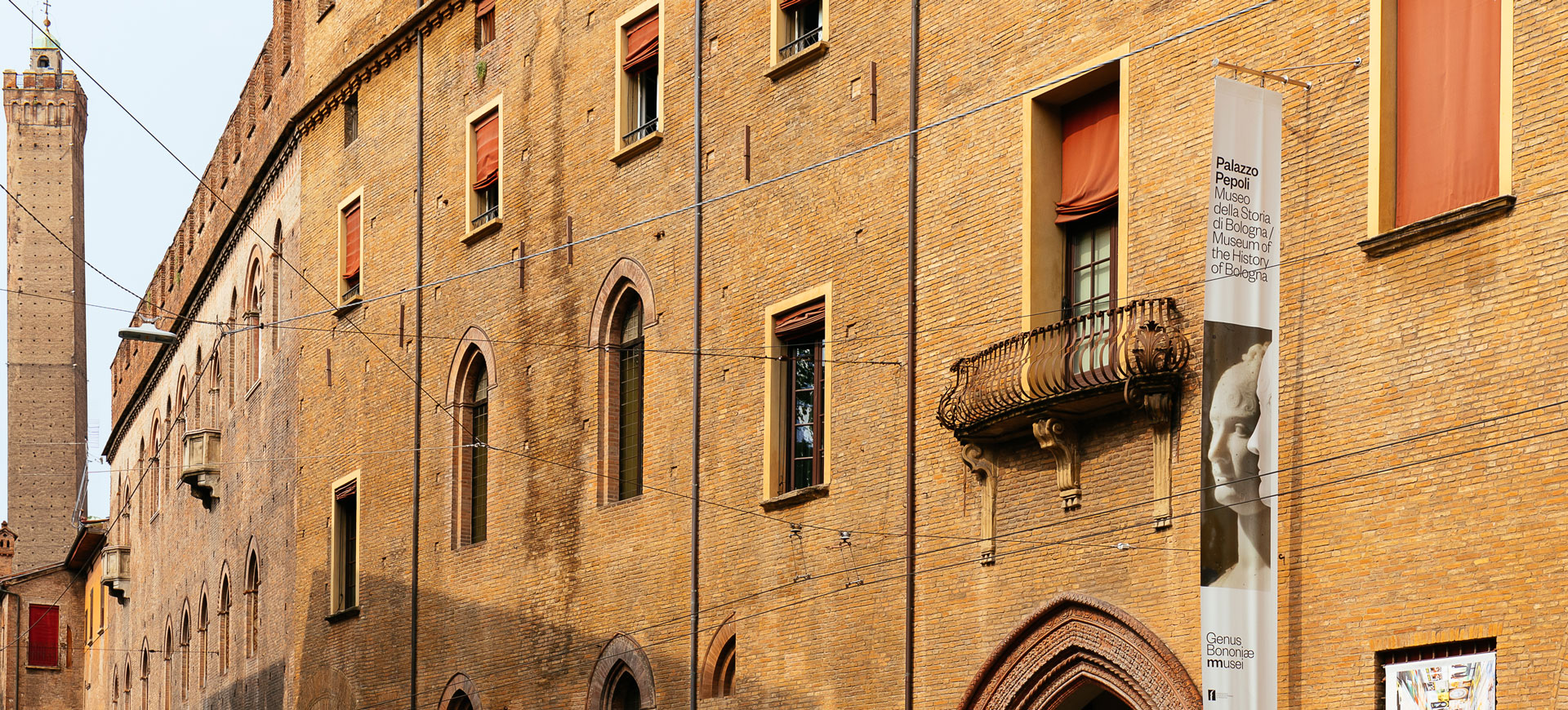 Genus Bononiae is a museum system spread across five locations in historic buildings that were restored and reopened to the public in the early 2000s through the sponsorship of the Fondazione Cassa di Risparmio in Bologna.
Genus Bononiae includes the following venues:
Each location is characterised by a specific focus and serves as a venue for cultural programs with a wide range of events for a diverse audience. Simultaneously, they function as centres for study, research, cataloguing, and the preservation of Bologna's cultural heritage.
This museum system is an essential reference point for both the citizens of Bologna, thanks to its continuous and vibrant artistic and cultural offerings, and for visitors seeking to discover the essence of Bologna and its inhabitants.
Genus Bononiae encapsulates 2500 years of Bolognese art, history, literature, and culture. It preserves, enhances, and makes this heritage accessible to present and future citizens, scholars, and tourists.