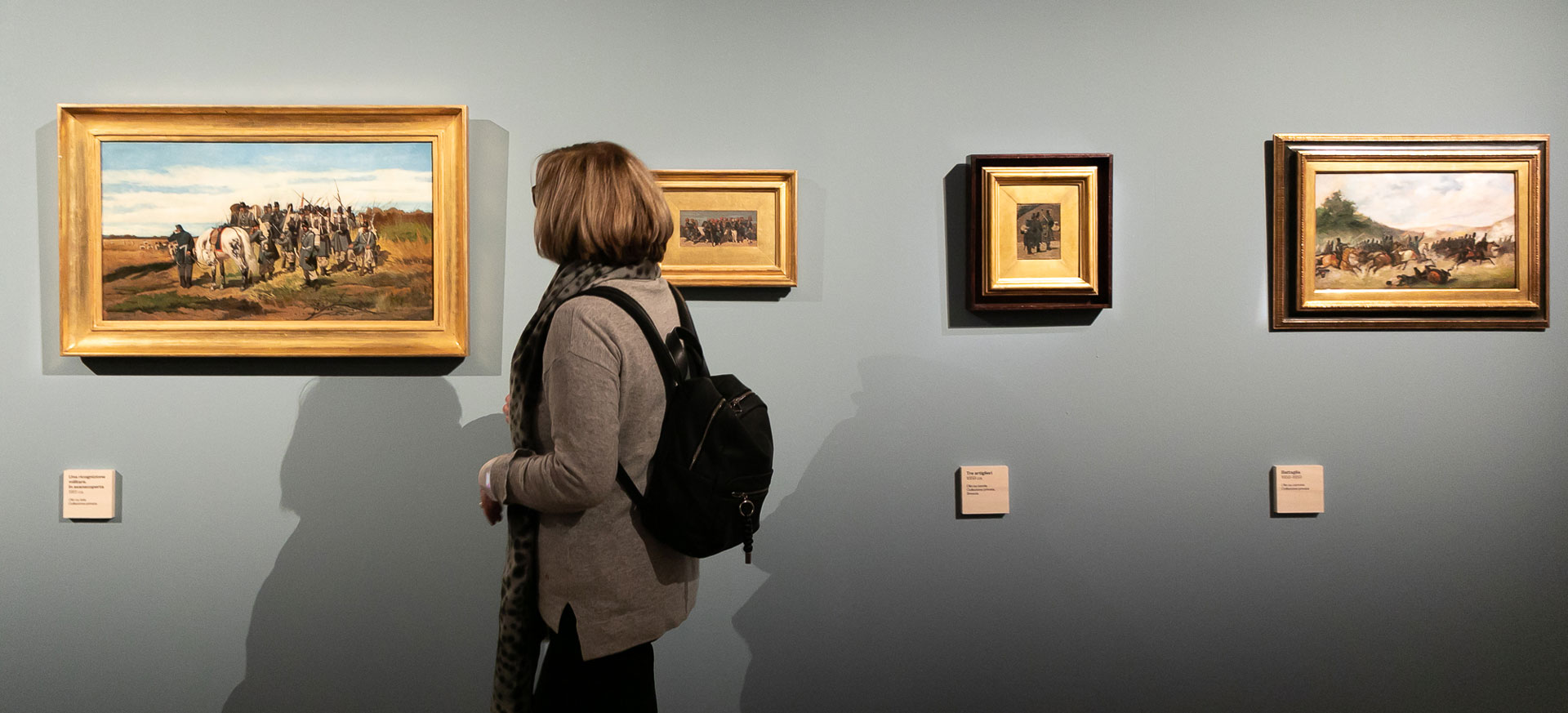 Genus Bononiae has been a cornerstone in the Bologna community for years, fostering a deeper understanding of the city's rich artistic and historical heritage. With a focus on interactive engagement, we cater to schools, families and adult audiences alike.
Our guided tours are highly customizable and available in multiple languages.
Our Education department offers an extensive array of educational programs, serving students from preschool through secondary levels.
For further details, please contact us at didattica@genusbononiae.it.