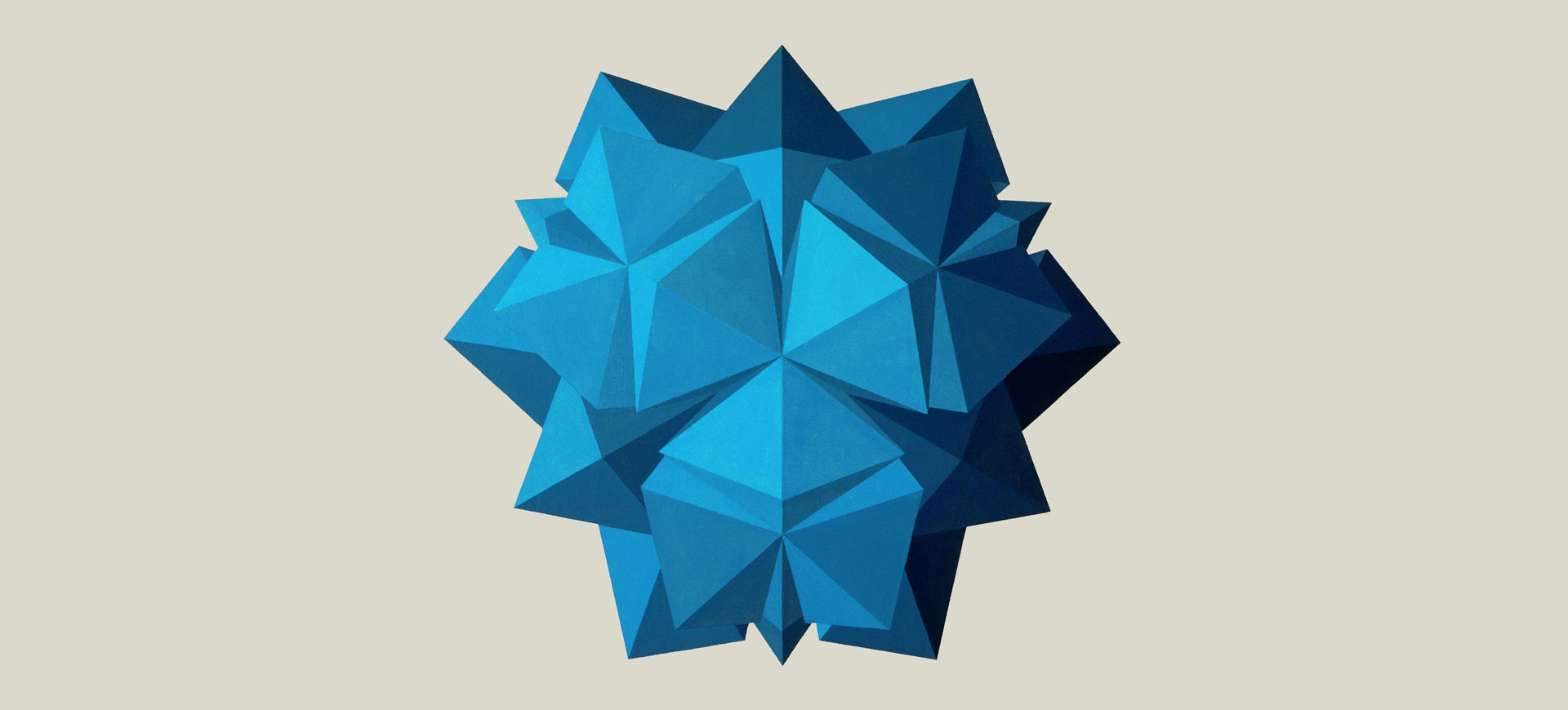 Journey Towards the Unknown
Lucio
Saffaro
between Art and Science
Palazzo Fava
Via Manzoni 2, Bologna
May, 26 /
September, 24 2023
Journey Towards the Unknown
Lucio
Saffaro
between Art and Science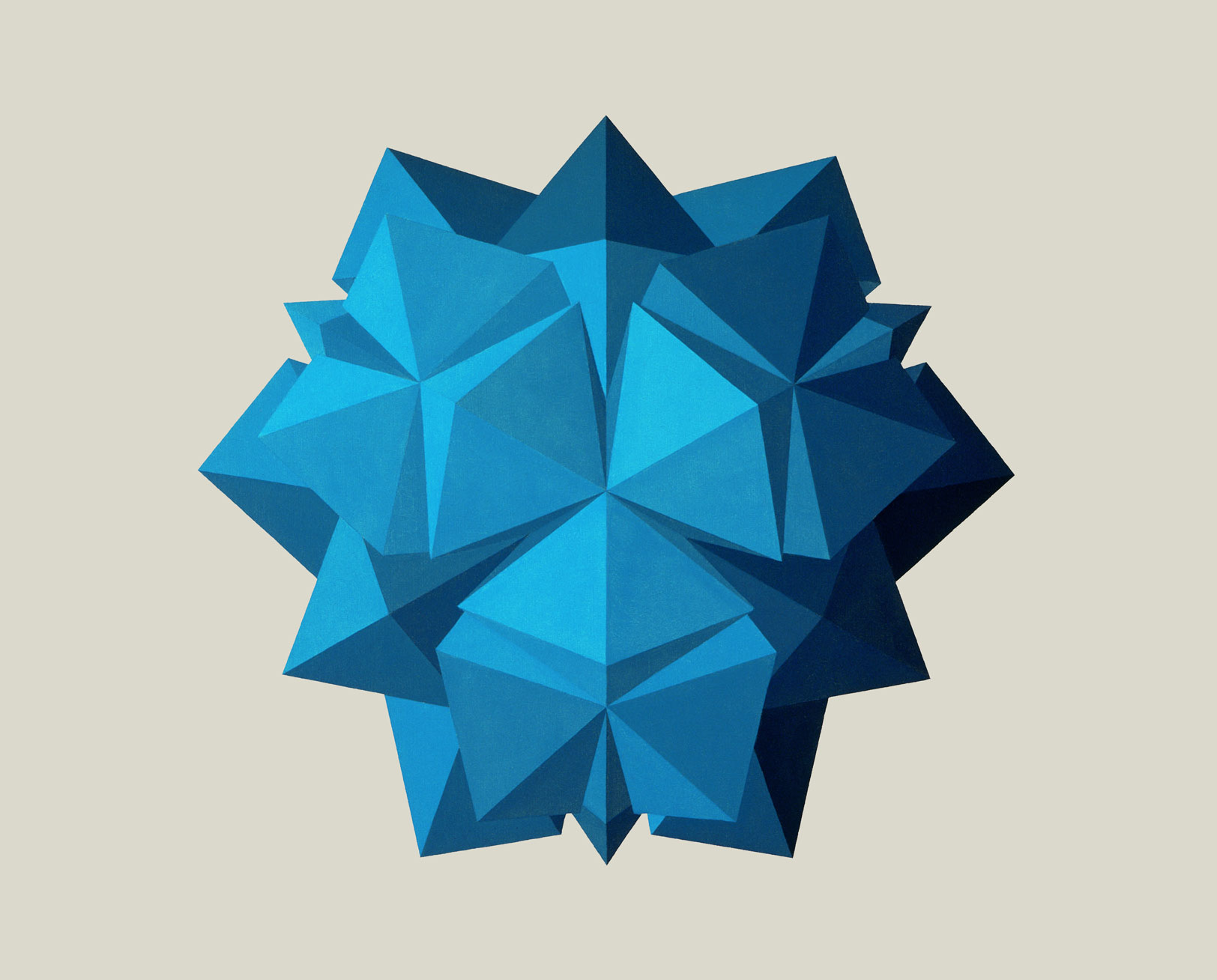 Palazzo Fava
Via Manzoni 2, Bologna
May, 26 /
September, 24 2023
From 26 May to 24 September 2023, it will be possible to discover the art of Lucio Saffaro (Trieste 1929 – Bologna 1998) at Palazzo Fava's Palazzo delle Esposizioni. Saffaro was a painter, writer, poet and mathematician who – beginning in the 1960s – established himself as one of the most original and unusual figures in Italian culture, receiving wide acclaim in each of the fields in which he worked.
Curated by Claudio Cerritelli and Gisella Vismara, the exhibition Journey Towards the Unknown. Lucio Saffaro Between Art and Science is a project of the Lucio Saffaro Foundation that traces the artistic path of this multifaceted figure. About one hundred works, including paintings, graphics, and books, will be displayed.
The exhibition's itinerary offers an exhaustive overview of his artistic work (1954-1997), starting from his youth – the least-known phase of his career– to his later years, symbolised by the elegant and multifaceted forms that make his work unique. The exhibition will be complemented by a section of recently discovered unpublished photographs by Nino Migliori which portray his friend the artist in the 1970s. Finally, the documentary Lucio Saffaro: Forms of Thought, shot by director Giosuè Boetto Cohen in 2014 with narration by such friends and scholars as Maurizio Calvesi, Flavio Caroli, Federico Carpi, Claudio Cerritelli, Bruno D'Amore, Michele Emmer, Piergiorgio Odifreddi, Riccardo Sanchini, Luigi Ferdinando Tagliavini, Walter Tega, and Gisella Vismara, will be presented. Priceless family films that allow one to enter the artist's intimate and private space are added to these contributions.
The exhibition catalogue is published by Bologna University Press (BUP), with critical contributions by Gisella Vismara (the Saffaro Foundation's scientific consultant), Bruno D'Amore (art critic and mathematician), and Claudio Cerritelli (former art history professor at the Brera Academy of Fine Arts).
---